---

You can set your appointment throuhg "Prodentis pacjent" App available on iOS and Android.
After downloading set login and password
(it is not connected to our system, just required by App developer).
Then add DentalWhite by scanning QR code below.
INSTRUCTIONS:
1. Download:

2. Scan QR code in App: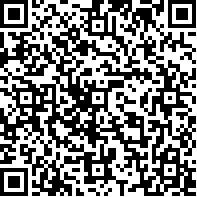 In case of questions we are at Your service.